Start 2017 by getting fit with us at The NAFEM Show. Join our brand and product trainers as they expand your knowledge of the features and benefits of our innovative equipment and how to sell competitively in 2017.
We encourage you to register for all 8 training sessions.
2/9 -2/10: Sessions are available twice daily
2/11: Sessions are available once daily
(Multiplex N2Fusion is once per day 2/9 -2/11)
Review the times below, then register for your event(s).
How to Register. Please read all directions before clicking:
Click here to go to our registration page
Choose tickets from dates and sessions available (Thursday, Friday or Saturday)
Once all your sessions tickets have been added, click register
Fill out the online registration form
Add your training sessions to your calendar
You'll receive a confirmation email with your ticket links
Two days prior to your chosen session you will receive a reminder email
Arrive at booth #3200 10 minutes prior to start time with your electronic or printed ticket for check in
Convotherm


(Daily 9:30 a.m. & 1:30 p.m.)

Garland

(Daily 11:00 a.m. & 3:00 p.m.)

Manitowoc Ice

(Daily 12:30 p.m. & 4:30 p.m.)

Delfield

(Daily 10:00 a.m. & 2:00 p.m.)

Merrychef

(Daily 11:30 a.m. & 3:30 p.m.)

Multiplex N2Fusion

(1:00 p.m. daily)

Frymaster

(Daily 10:30 a.m. & 2:30 p.m.)

Cleveland & Lincoln

(Daily 12:00 p.m. & 4:00 p.m.)
As a bonus, earn tiered prizes for sessions attended.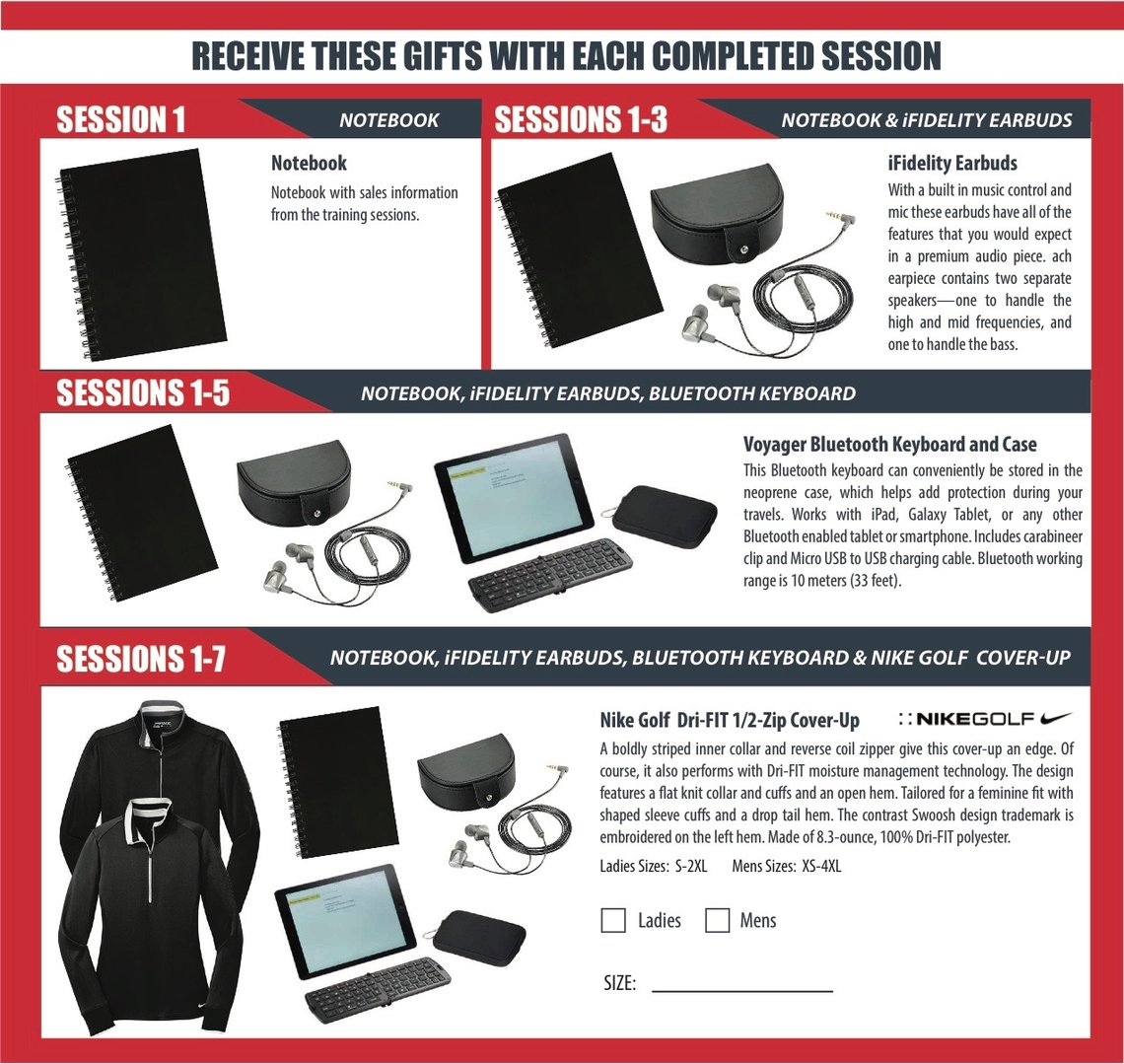 *Prizes for sessions 2-7 will sent directly to attendees after the close of the NAFEM Show. Please allow up to 4 weeks for processing and delivery.